About Jonathan Asher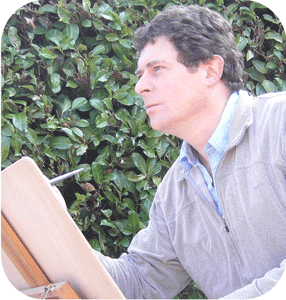 Usually known to friends as Jon Asher, I am an artist who specialises in portraits, landscapes and cartoons/caricatures, and I'm based in Norwich, Norfolk, UK.
Though much of my recent work has been in pastel, I can work in several media (pencil, pastel, pen and ink, watercolour, etc).
My pictures are in private collections throughout the UK and a small number are abroad in the USA and Canada.
Most of my growing up took place around Leicester, but I was born in Uganda and I also had a few years in Hong Kong and Scotland as a youngster. I lived and worked in Sussex for 18 years before moving to Norwich in 2000.